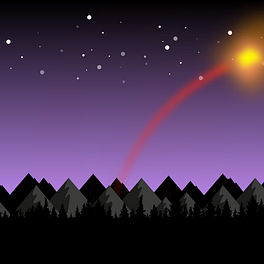 The FLARE
A multi-genre collection forging a connection with self and community. Short fiction | Poetry | Personal essays
"An eclectic collection of essays,flash fiction and poetry written with an endearing personal touch."
"Chevanne is audacious. The FLARE ushers readers into worlds both personal and fictional, tied together by her whip-smart voice."
"The Flare lets us witness a single writer find her voice, one story at a time. And the stories are good!"